Concept
コンセプト
AI test automation platform supporting the development
of high-speed, high-quality software
Magic Pod is a test automation tool in the era of AI capable for both mobile app testing and browser (web app) testing.
It supports the acceleration of release cycle with its wide variety of functions and high maintenance.
---
View Detail
---
Advantages of Magic Pod
Magic Podの特徴
Ultimate simplicity from setup, to test creation, then to maintenance
---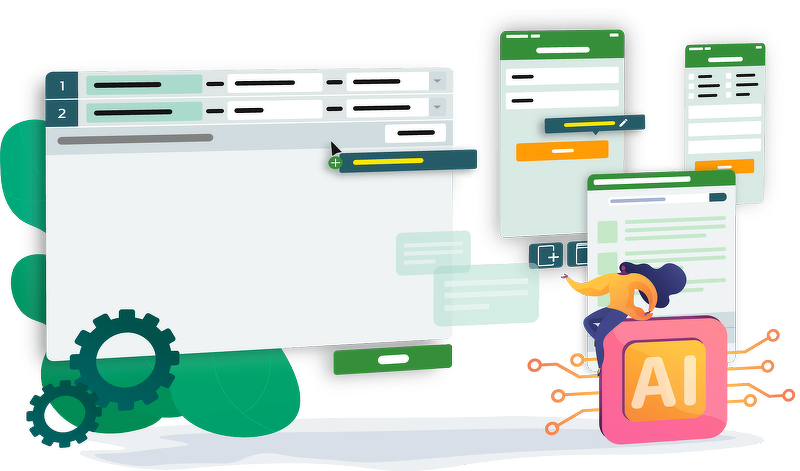 AI helps you create test scripts
Auto detection of items from application interface by AI engine. Simply select the items and create your script in easy English!
---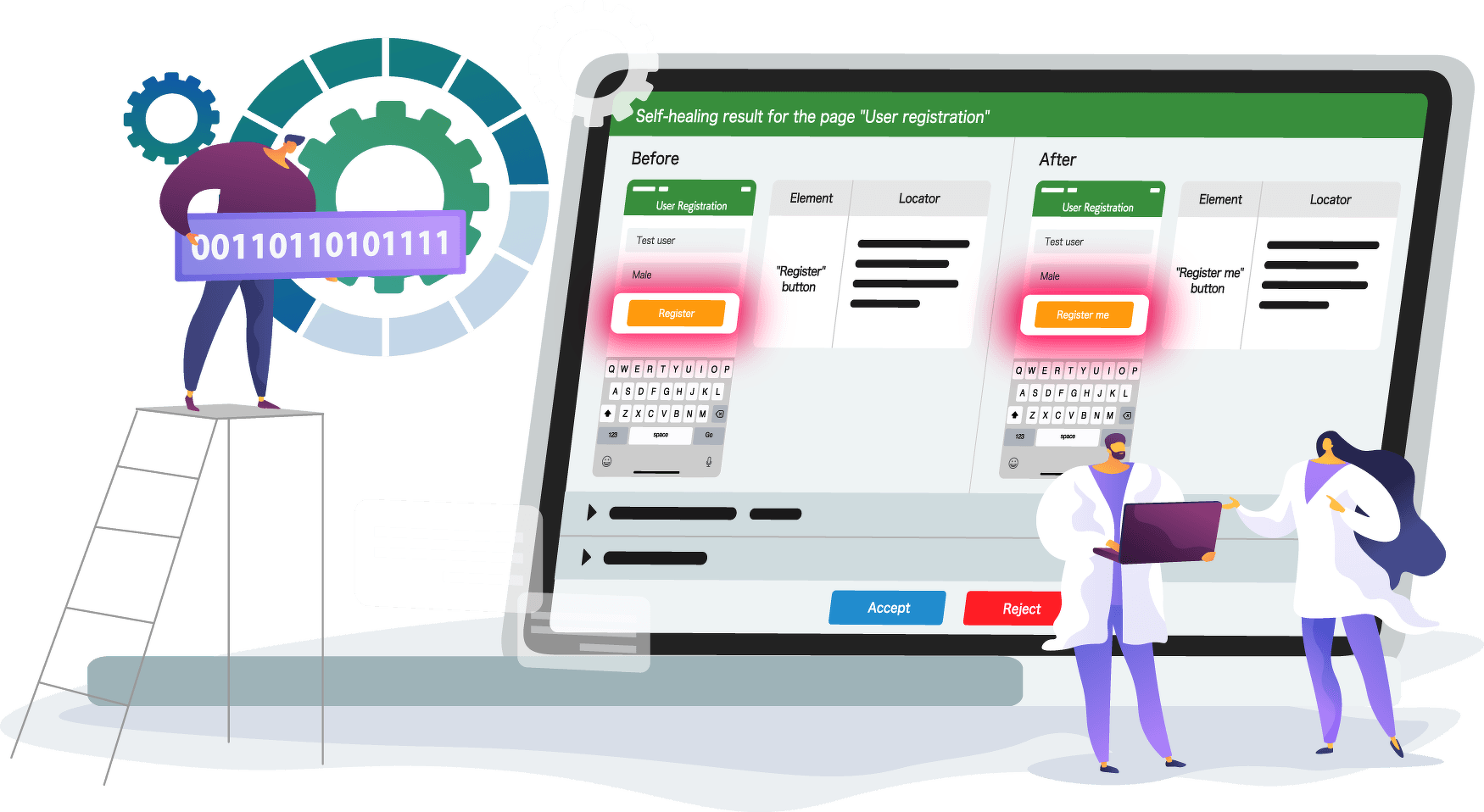 AI self-healing to reduce maintenance cost
AI auto script fixation for test target application UI changes. Taking the convenience of test script maintenance to a higher level.
---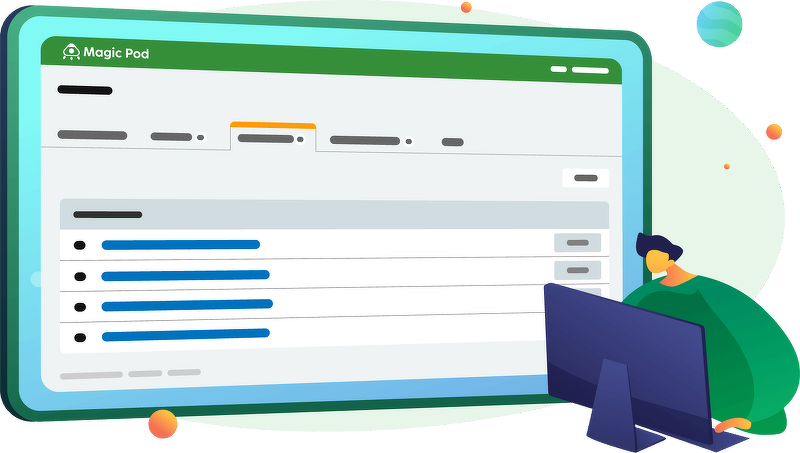 A simple and straight-forward design
Magic Pod has a simple, easy, and direct design for everyone, even beginners, to start test automation easily.
---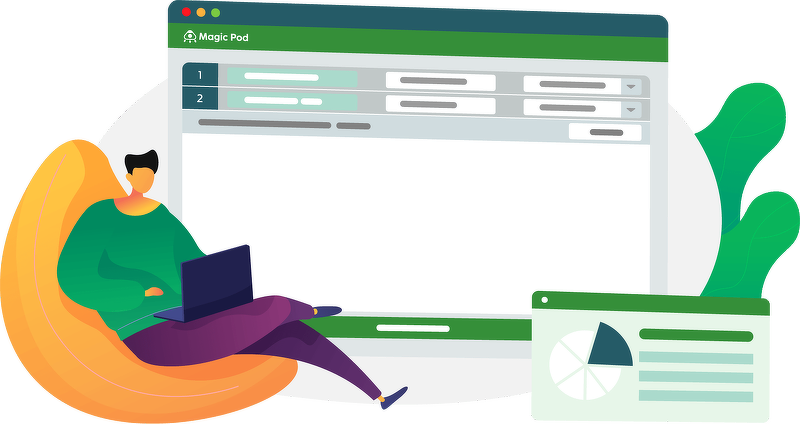 No installation
No difficult installation work. Start test creation right away by cloud device or browser device.
---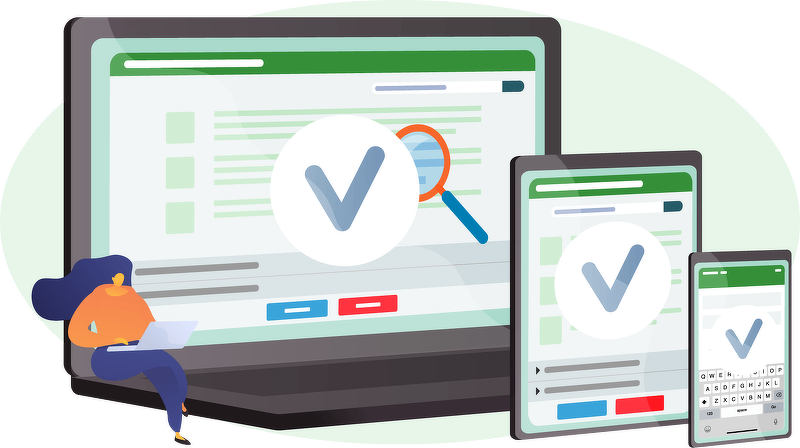 For both browsers and mobile apps
Compatible with browsers like Chrome, Edge, Safari, Firefox, IE, Android, iOS, as well as mobile app testing for iOS and Android.
---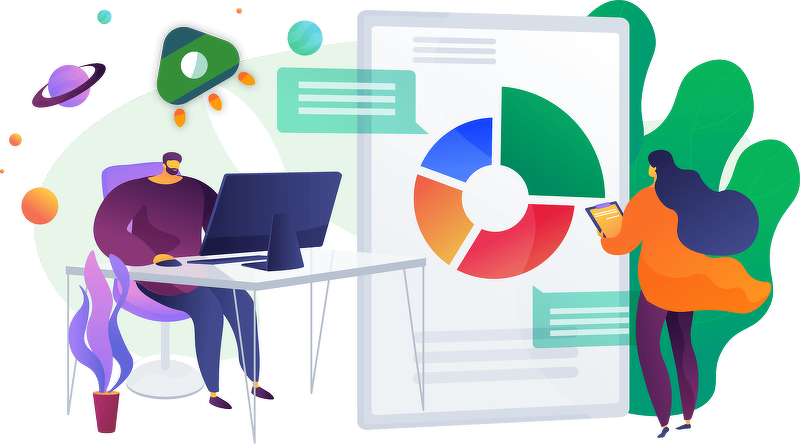 Run your test at anywhere!
Created test can be executed on Magic Pod cloud, external cloud service, and internal environment.
---
---
View Detail
---